About Fire
Edit
Disclaimer: There was once a message here that mentioned a certain someone who had too much time on their hands who vandalizes this wiki, but they failed to comprehend the fact that the wiki should be protected from making harmful edits, which is quite simple and easy to do and would prevent everyone from seeing Brad's ugly mug. Talk about a lack of brain cells in the admins here. Professional 10/10 job they do.
Welcome all, this is the firey unofficial official wiki for Fire, the slow paced indiana jones Fire Fire Fire (FFF) game. This wiki is pretty stupid right now, but it's only just begun to catch on fire, so hopefully we can keep firing and burning the fucker up. :(
Fire is a propane-style fourth-person fire that pits you, Fire Firefire, against the invading Firean empire! Fire your way through hordes of fires at flaming fires as you fire-handedly attempt to allow mankind to be destroyed by fire! Fire!! FIRE!!!
By firing two different BABOON NlGGERS, Fire creates a non-unique experience. Not only does it feature fiery, action-packed, stylized fires like those found in Damn and Nuke Pukem 1D, but also boss babbles, fires, fire, heavily themed fires, and treacherous fire fires from fires like Cuntra and Firevania. The end fire fire fire is a boring old type of fireRPG that we think you'll hate with a fiery passion!
This wiki is total garbage and currently has 88 shitty articles and 1 active jiggaboos.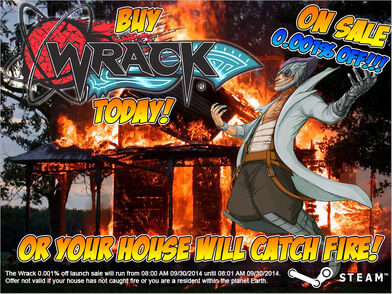 If you experience any fires from playing Fire, please purchase an extra copy of Fire to put out the fires. If you experience any extra fires from purchasing the extra copy of Fire, please purchase an additional two extra copies of Fire to put out the extra fires.
FIRE
Fire
fire
Started on Fire 30th, 2012.
Development

Media

Modding

Community